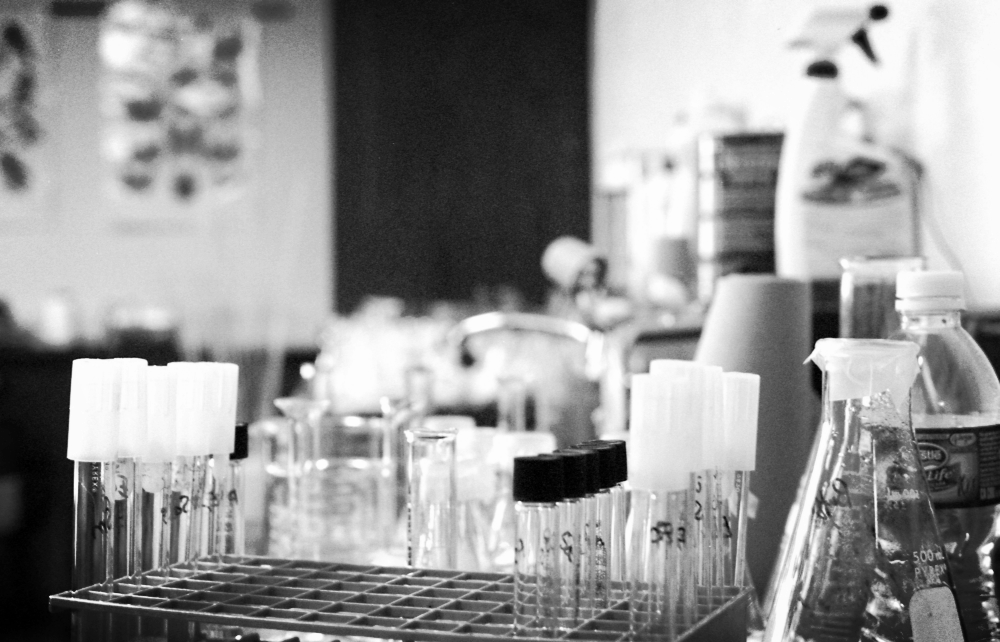 Natural Sciences
(646) 727-0243
info@endeavortutoring.com
Some of us just aren't science people. That doesn't mean, however, that you can't be a grade A science student!
At Endeavor, while we understand the frustrations and challenges your biology, chemistry, or physics class may present, we also know the best ways of getting you through it: personalizing science. We match you with a private science tutor who can use the way you learn to adapt the material to you, rather than vice-versa.
Whether you're looking for Physics tutoring, Biology tutoring or Chemistry tutoring, our tutors can help!
Biology
Biology E/M SAT Subject Test
AP Biology

Tutoring for individual high school and college classes

Lab reports and pre-lab writeups
Chemistry
Chemistry SAT Subject Test
AP Chemistry

Tutoring for individual high school and college classes

Lab-reports and pre-lab writeups
Physics
Physics SAT Subject Test
AP Physics B
AP Physics C

Tutoring for individual high school and college classes

Lab reports and pre-lab writeups
Environmental Science
AP Environmental Science
Tutoring for individual high school and college classes
Lab reports and pre-lab writeups
Earth Science
Tutoring for individual high school and college classes
Lab reports and pre-lab writeups