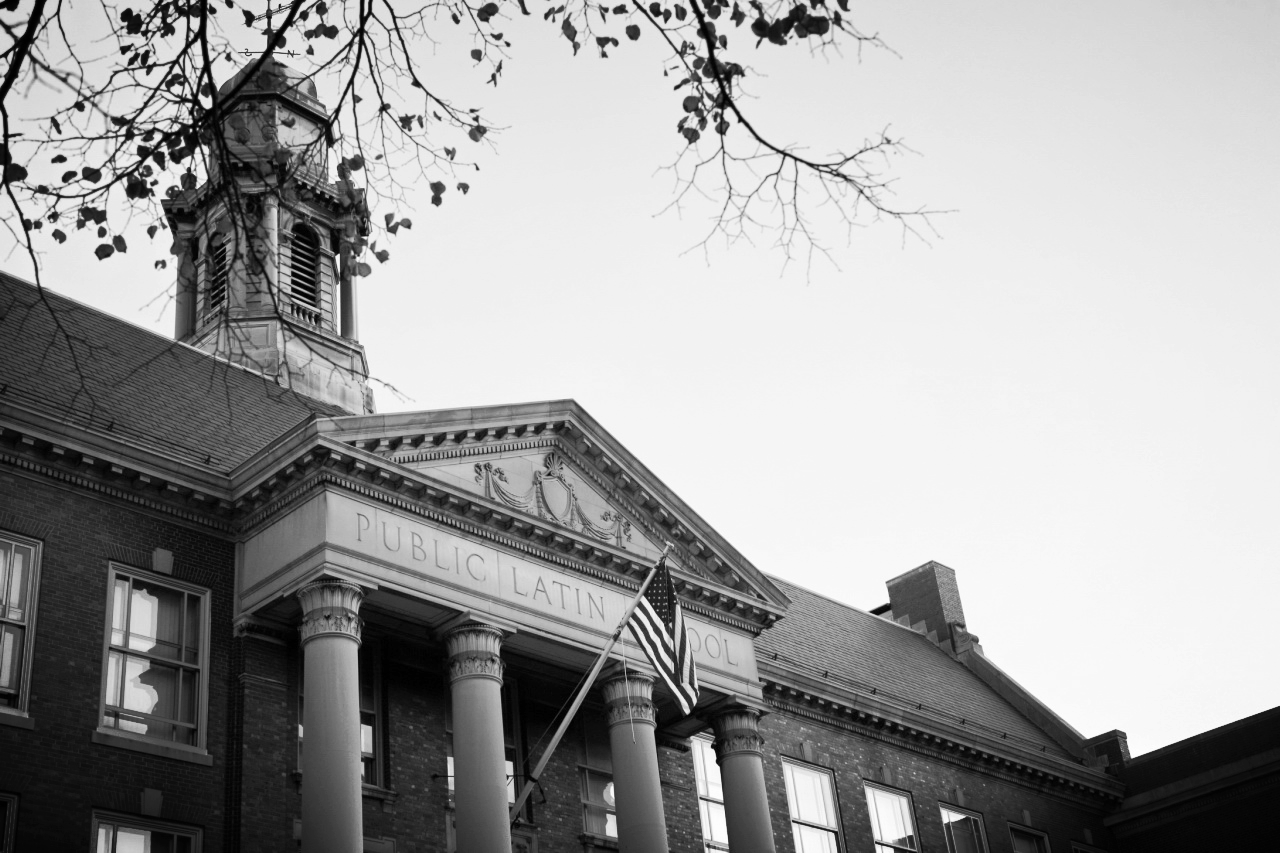 High School Admissions
(646) 727-0243
info@endeavortutoring.com
Public and Private High School Admissions
High school admissions is a family affair. In order to give your child the best chance at impressing an admissions committee, parents and children must work together. Standardized testing is an important component of private school admissions, and Endeavor has a team of expert tutors to help your child prepare. But school officers are concerned about much more than just aptitude. They want to know what activities your children participate in and what their level of involvement is, what hobbies they have, what they read and why, what their accomplishments are, and which of their character traits stand out the most. And private schools want to know about you, too.
Many parents begin preparing for the private school admissions process before their kids can walk, but even if your child is less than a year away, there is a lot you can do to make your child's application stand out. In fact, chances are you too have been preparing your child for the admissions process, even if you don't realize it.
GET STARTED EARLY
In fact, start as early as the summer before you wish to apply. If you're hoping to enroll for the Fall of 2014, that means you'll be applying in the Fall of '13. It's good to start looking into schools in the Winter and Spring of '13 and then setting up your child with a practice exam at the beginning of the Summer 2013. From there, you can plan out a comprehensive schedule. This allows your child to get ready for the real exam and lets you get all of the application materials ready. In addition to tests and grades, most schools ask for a personal essay from the parents.
FIND A FIT
In New York City, Boston, Philadelphia, Washington D.C., and London, the diversity of private, parochial, and magnet schools is astounding. Even certain public schools are competitive and diverse in their own rights. It is best to start searching for the right school as early as possible. Finding a fit is about more than just prestige and academic rigor—it's about choosing an environment where your child will thrive.
Don't worry. We're here to help. Private school applications all contain these four basic elements:
Family Information

(educational background, financial information, etc.)
Standardized Test Scores and School Reports, including grades
A Student Questionnaire and Essays
Parent Statement
At Endeavor, we help you work through each section systematically and expedite the application process by saving you the trouble of filling out the same information multiple times. However, it's important to remember that the most important parts of the application take shape before the application itself even begins. Getting your kids involved in after-school activities such as sports and student clubs, developing interesting hobbies, and helping improve their social skills are essential to preparing them for the private school admissions process.