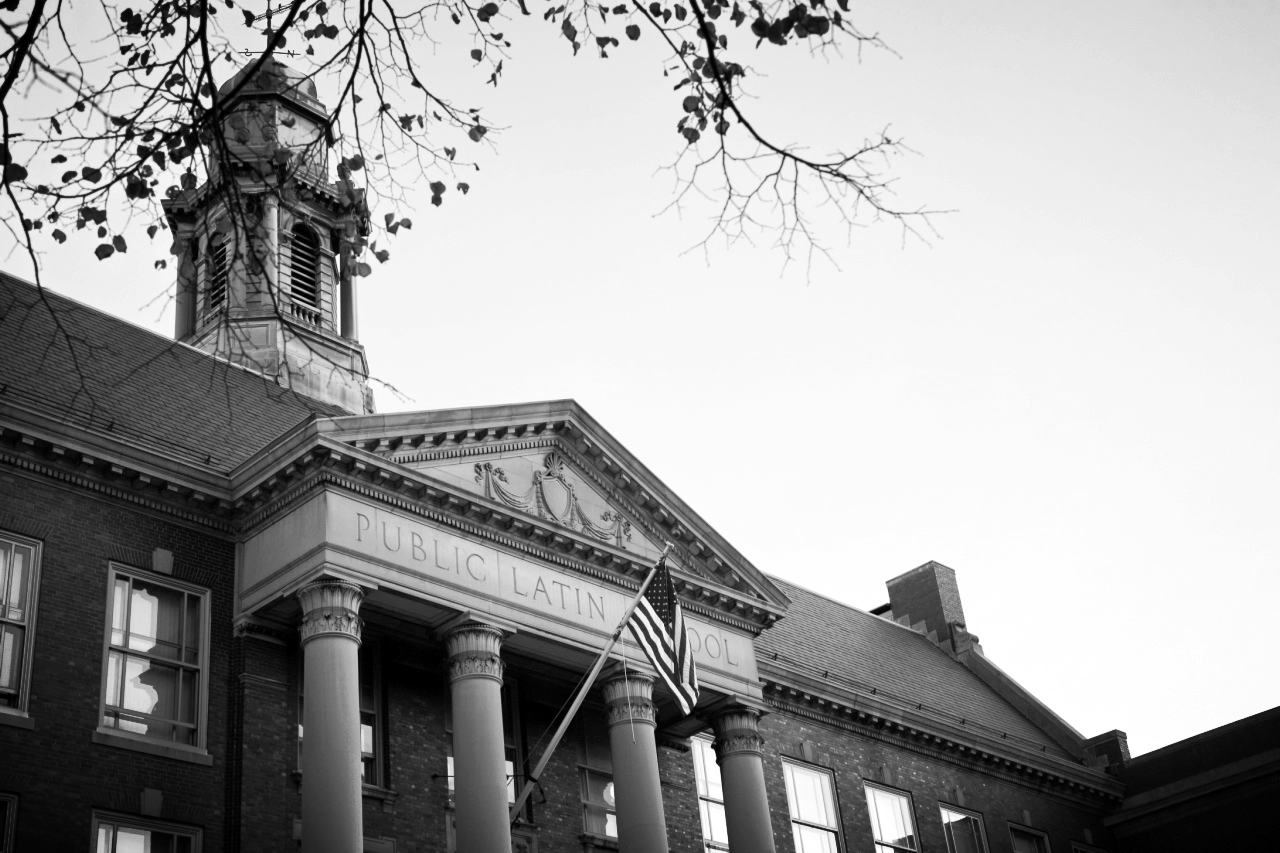 High School
(646) 727-0243
info@endeavortutoring.com
Private School Admissions
The Endeavor Approach to ISEE/SSAT/COOP Prep
Endeavor's private tutors pride themselves on making test preparation an intuitive process. High school entrance exams are often the first real experience your child will have with a competitive standardized exam. Getting used to a multiple-choice format can be a challenge, as can building up the endurance to work through exams that might last 3 hours or more.
Our tutors in all five cities look for ways to translate you child's strengths into quantifiable results. Because we match you with a tutor who understands and is attuned to your child's learning style, we can focus directly on the explanations and exercises that work best for your child. This makes test preparation more effective, more efficient, and more rewarding.
Our commitment to the individual needs of every student is uncompromising; it underlies everything we do. Even within exceptionally tight time constraints, we work to ensure that every one of our students gets the maximum benefit from his/her time with an Endeavor tutor.
AP Exams
Taking Advanced Placement (AP) courses can be an excellent way to demonstrate your strength in a given subject and even earn college credit. That said, to enjoy these benefits you need to ace the AP exam at the end of the school year. Endeavor's tutors can help you make an impression on college admissions committees by helping you get the scores you need.
The Endeavor Approach to AP Tutoring
The Endeavor approach to AP tutoring begins with finding the right tutor for you. We use our in-person consultation to identify how you learn best and what kind of teaching style you respond to most. With that in mind, we match you with the best AP tutor for you—the AP tutor with whom you can maximize your scores.
That said, Endeavor's approach to AP tutoring differs from our approach to other exams. Because AP exams are taken at the end of AP courses, we always begin by going through your readings and assignments for the year to gauge how much your class has covered and how familiar you are with the material. We then divide our own teaching materials into three sections: (1) what you already know, (2) what you have learned but need to review, and (3) what you simply haven't yet been taught but need for the exam. In this way we optimize the efficacy of your prep time and maximize your scores.
Among other AP exams, our AP Tutors can help you in any of the following:
AP Science Tutoring
AP Math Tutoring
AP English Tutoring
AP Foreign Language Tutoring
AP Humanities Tutoring