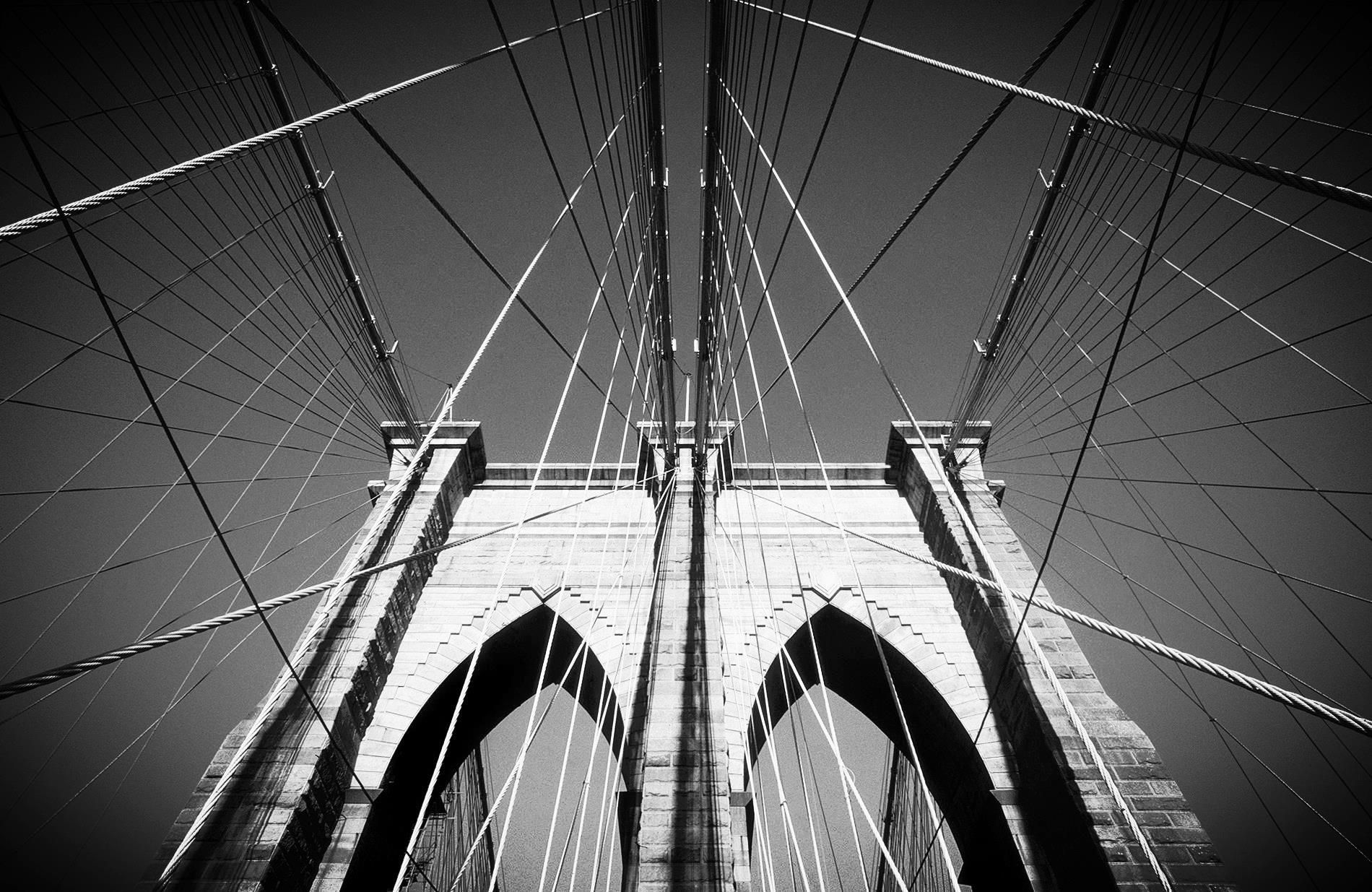 Elite New York Private Tutoring
Our elite New York private tutors have the training to help you or your child navigate all the amazing array of educational opportunities in the city. Given the density of high achieving people, parents want the best for their children. This has heated up competition even to get into Kindergarden. Getting your child into the right pale can be a daunting process, and we are here to help. Endeavor has a great team of early childhood education specialists to help your child find the best fit, as well as ensure that your child's motor and visual skills are performing above average.
The next big step is finding the right private middle and high school. From Collegiate and Dalton to Riverdale Country School, each school has its own character and culture, and it's important for your child to find the right match. Here again, our elite New York City private tutors are there to help. We will advise you on the process, make sure your child performs well on the test, and achieves their full potential.
College
Moving to New York is both exciting and daunting. If you or your child is moving to the city for university and they need a little extra help settling in, we are here to make the transition smoother. Our elite tutors serve not only as learning specialists, but also as mentors. They can help you with anything from choosing your classes to finding the right apartment. They will help you direct your learning to achieve more than you thought possible.
A Unique Learning Experience
There is so much to do in New York that often you might think you are missing out on something you wanted to learn but never got the chance to. That is why Endeavor created the American Scholar's program, a way for you to decide what you want to learn and then go do it. Whether it be computer science from former software engineers at Microsoft, learning drawing from one of the best contemporary Dutch portrait artists, music from nationally renowned singers, or writing from published poets and authors, Endeavor has all the tools to help you learn what you never thought possible.