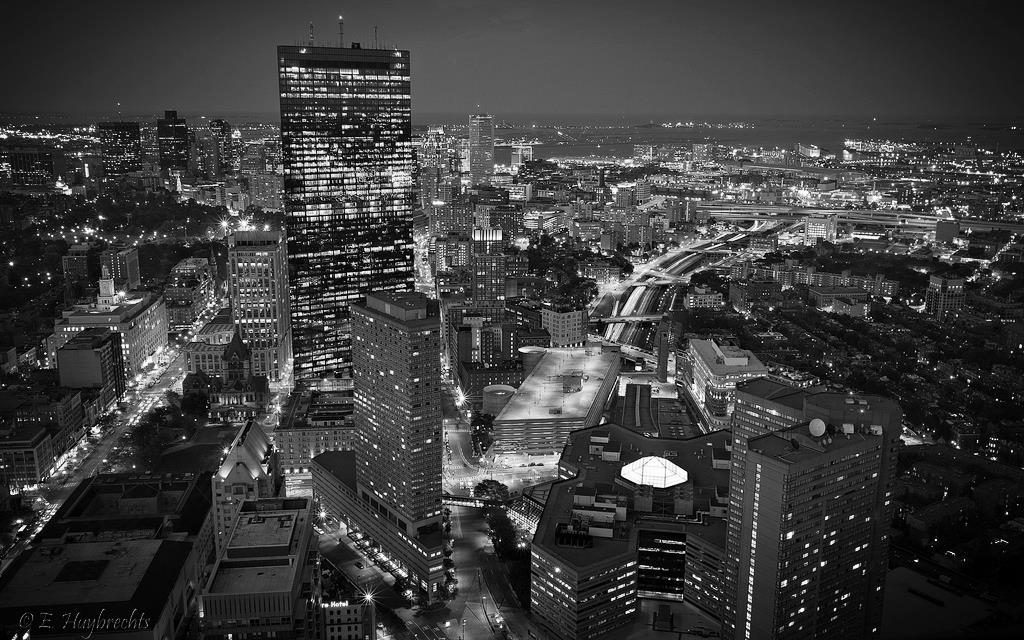 Elite Boston Private Tutoring
Carefully selected based on their experience, academic excellence, and reliability, our elite Boston private tutors all come from the best colleges in the area (Harvard, M.I.T., etc.). Moreover, each one of them has been meticulously vetted and personally interviewed. This ensures that he/she possesses the expertise needed to help you or your child seize all of the wonderful educational opportunities that are offered in the City on a Hill.

KINDERGARTEN
Naturally, parents who live in Boston and plan to raise a family there want their children to get the best education that is available in their area, and that as early as Kindergarten. Fortunately, the Endeavor team of tutors is here to help them achieve this goal for their child. Endeavor has assembled a team of early childhood education specialists able to help your child improve his/her abilities (visual, motor, etc.) and develop his/her full potential.
MIDDLE SCHOOL AND HIGH SCHOOL
The task of parents doesn't become simpler when the time comes for them to find the right private middle and high school for their child. From the Fay School and Dexter School to Boston University Academy, Lawrence Academy and The Brimmer & May School, each establishment brings with it a unique character, a specific approach to teaching and learning, different areas of strength and academic requirements that will greatly influence the kind of education that your child will be receiving from them. Therefore, the right match must be found for your child's personality, tastes and preferences, but also from your own expectations and objectives. Here again, our elite Boston private tutors can help. They will make you and your child profit from their experience with the area and insure that your child finds the right fit while getting all the help and tools needed to perform well academically.
COLLEGE
More than anywhere else maybe, Boston is renowned for its great colleges and universities. Indeed, the city and all that it has to offer in terms of culture and academic resources is a source of both excitements and challenges for those new college students who have moved there in order to study. If you or your child is moving to the Boston for academic purposes and need a little extra help settling in, our tutors are here to make the transition smoother. Indeed, they serve not only as learning specialists, but also as mentors. As such, they can help you with anything from choosing your classes to finding the right apartment for your budget, thereby letting you focus all your attention on the more important academic matters.
A UNIQUE LEARNING EXPERIENCE
It is certainly not a coincidence if Boston has been nicknamed the Cradle of Liberty, the Olde Town and the Athens of America. Indeed, with all its history and vibrant cultural life, the Boston area offers so much in terms of entertainment, culture, and learning that one might very well wonder how not to miss out on something important. That is why Endeavor created the American Scholar's program, a way for you to decide what you want to learn and then go do it. Whether it is computer science from former software engineers at Microsoft, learning drawing from one of the best contemporary Dutch portrait artists, music from nationally renowned singers, or writing from published poets and authors, Endeavor has assembled all the tools to help you learn what you never thought possible.