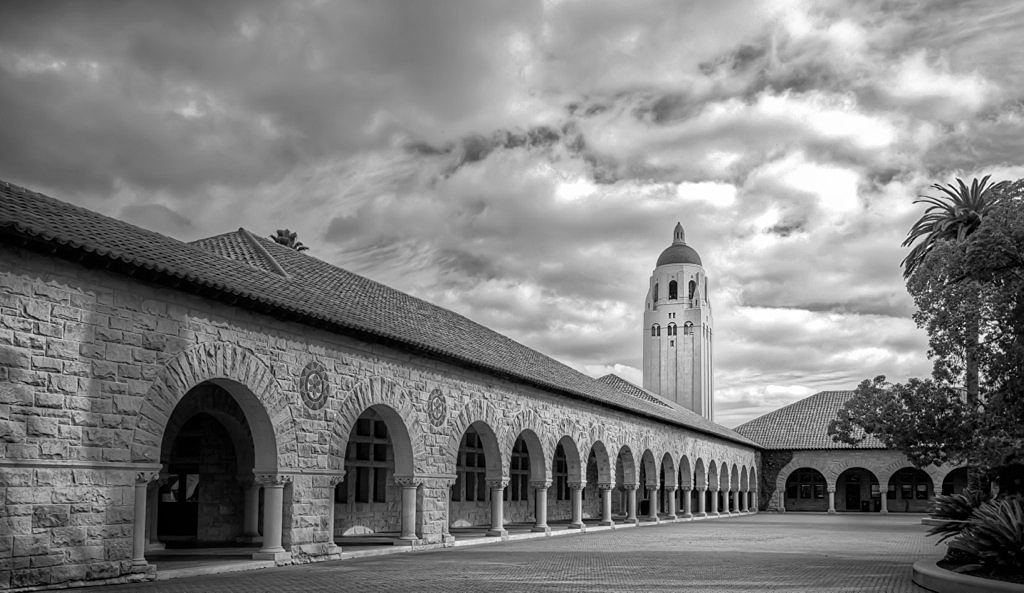 College Admissions
(646) 727-0243
info@endeavortutoring.com
The Endeavor Approach
At Endeavor Tutoring and Test Preparation, we believe a good application forges a coherent and persuasive whole. It must not only communicate who you are, but also demonstrate your "fit" in the schools to which you are applying. We can help you construct your application in a way that highlights your accomplishments and brings out the traits that make you an exceptional candidate. Take a look at our SAT/ACT prep and admissions essay pages, testimonials, and sample college admissions essays to help you get started with the process.
The entire college application process can appear daunting at first glance. You have to figure out what colleges you want to go to, prepare for and take your college entrance exams, fill out often elaborate applications, get your transcripts ready, request recommendations from teachers and coaches, write your main and supplemental essays, and then make sure that everything actually arrives at its destination.
Contemplating all of these hurdles alone can be overwhelming – a feeling that is only exacerbated by a host of stressful elements that go hand-in-hand with the process: from the pervasive competitive spirit among peers to the seemingly endless reminders of admissions challenges; from meeting the requirements of your classes to your extra-circular activities and sports teams.

Now to be honest, the entire process doesn't just appear to be exacting. It is exacting. It takes quite a bit of time and not an insignificant amount of money: mailings, taking the SAT's and Subject Tests, sending out your scores, and finally, the regular application fees, which can be as high as $90 (Stanford University). It requires thorough research, introspection, self-expression, patience, discipline, and organization.
That being said, applying to college is far from impossible, and, once you get the hang of it, even simple.

You already have the potential. What you need is a guide and an ally who can help you realize that potential and make it shine. At Endeavor, our college admissions consulting advisors know what the process demands and how to meet each of its many challenges with overwhelming success.
Endeavor College Admissions Advisors will help you:

Develop a list of core, safety, and reach colleges that reflect the caliber and character you are looking for and advise you on whether early decision or early action is right for you.
Compare Small v. Big, State v. Private, Urban v. Rural, Ivy League v. Little Ivies, U.S. v. Abroad, etc.
Understand each part of the application and its significance as a part to the whole.
Devise a plan of action for tackling each step effectively and punctually.
Create a coherent and persuasive application package.
Organize at the onset and remain organized as the process unfolds.
We don't merely believe our approach to applying to colleges is effective. We know it is. It has proven itself at universities such as Cornell, Yale, Georgetown, Stanford, UC-Berkeley, Brown, the University of Chicago, Columbia, Duke, and Princeton.

You bring the passion, we supply the rest. Are you ready?